Biomechanics & Kinematics
The exploratory focus of the Department of Biomechanics and Kinematics are functional testing of orthopedic implants and in the joint kinematics. Engineers and physicians working closely togehther in research on artificial joint replacement with diverse, clinically relevant questions. The department offers different services and procedures and has established a wide range of methods over the years in numerous projects.
Please feel free to contact us with your research question. The department of Biomechanics and Kinematics provides an open portal for scientific cooperation or research contract.
Services & Methods
Roentgen Stereophotogrammetric Analysis (RSA)

Joint kinematics
Rigid body analysis
Migration Determination

Functional implant testing
Soft-Tissue Mechanics
Strength Test
Joint Kinematics:
Weartest

Gravimetric Test, Continuous Test
Test equipment

Material testing machines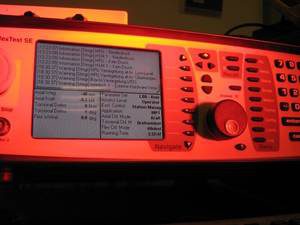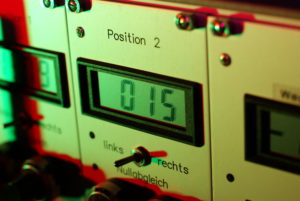 Contact
Dr. Bastian Welke
Phone: +49 (0)511 5354 652
Fax: +49 (0)511 5354 875
E-Mail: welke.bastian(at)mh-hannover.de